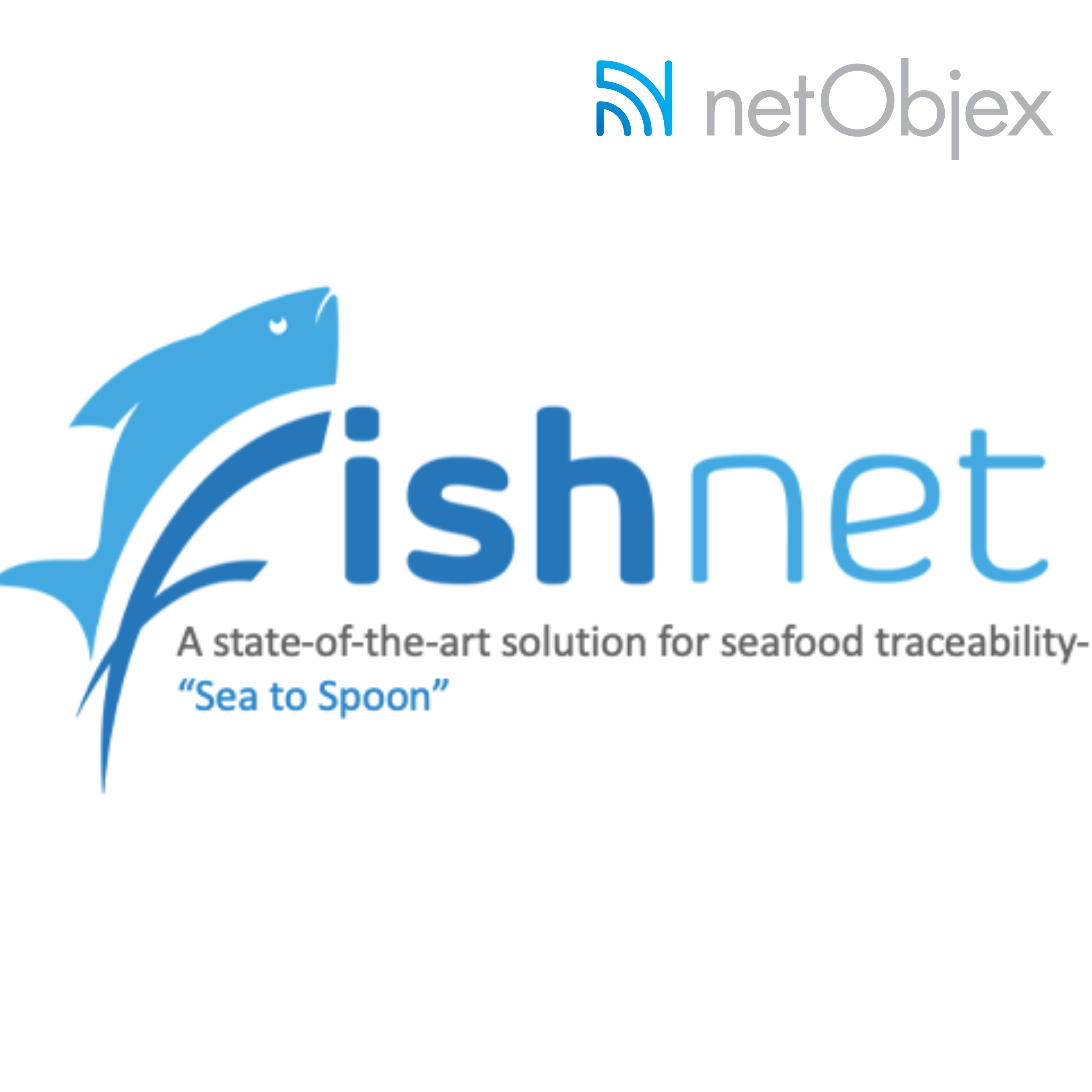 NetObjex
'Sea to Spoon' A state of the Art for Seafood Traceability.




More Details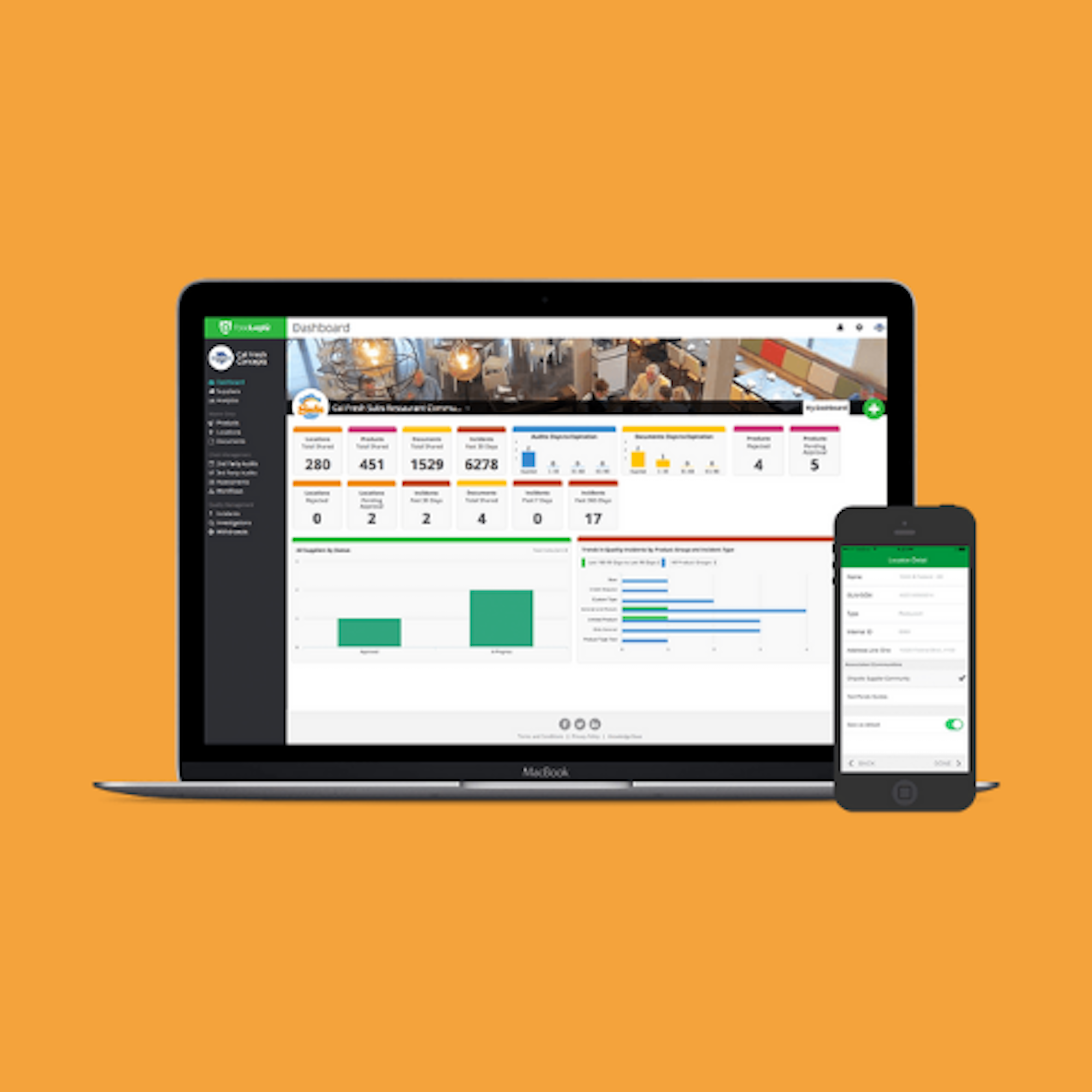 FoodLogiQ
FoodLogiQ's mission is to map the world's food chain, make it as safe as possible, and empower people to make informed decisions about the food they eat. We've built the leading food industry software solution that specializes in Supplier Management, Food Safety Compliance, Quality Incident Management, Recall Management, and Whole Chain Traceability.

More Details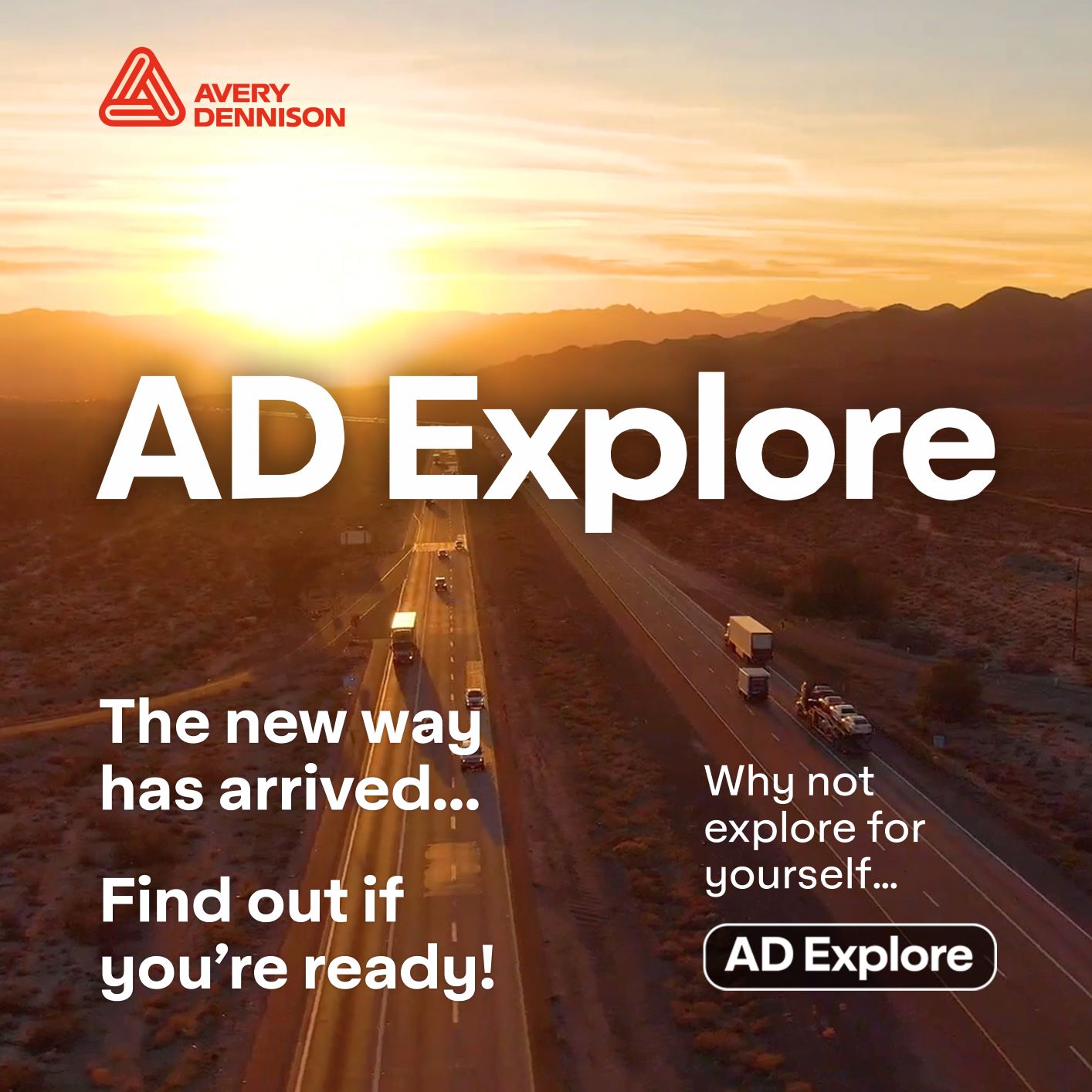 Avery Dennison
An unprecedented pandemic has revealed the weak links in the food supply chain in the areas of speed, accuracy, traceability, and sustainability. Avery Dennison's AD Explore is a virtual supply chain experience that allows users to interactively explore the supply chain for solutions to these complicated challenges.
More Details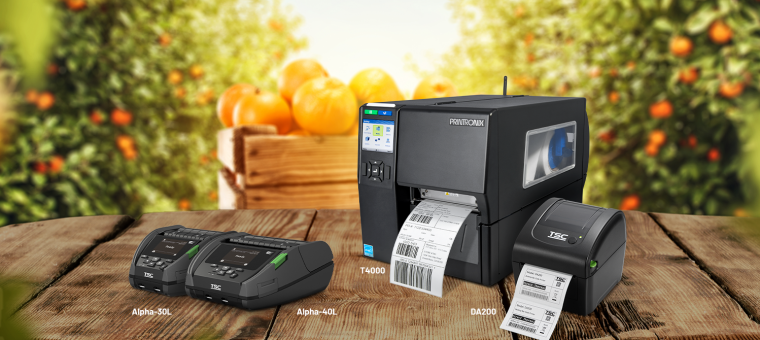 TSC Printronix Auto ID
Whether you are labeling produce fresh from the field or boxes from the manufacturer, it is important that each item is properly labeled. Our TSC Auto ID Technology and Printronix Auto ID thermal label printers can streamline produce labeling and allows agricultural growers to meet industry standards and regulations.
More Details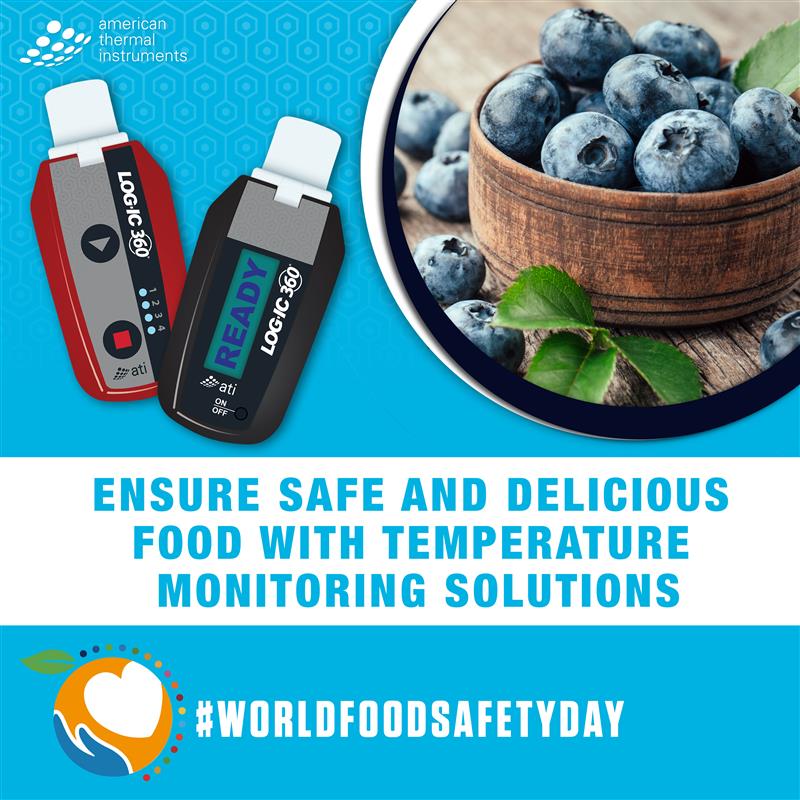 American Thermal Instruments
From Farm to Fork - ATI offers electronic data loggers for reliable, timely and accurate access to the temperature data you need for proper supply chain monitoring. Whether you need a quick indication of temperature or full record of time and temperature history, our portfolio of electronic solutions can help both monitor and manage your requirements.
More Details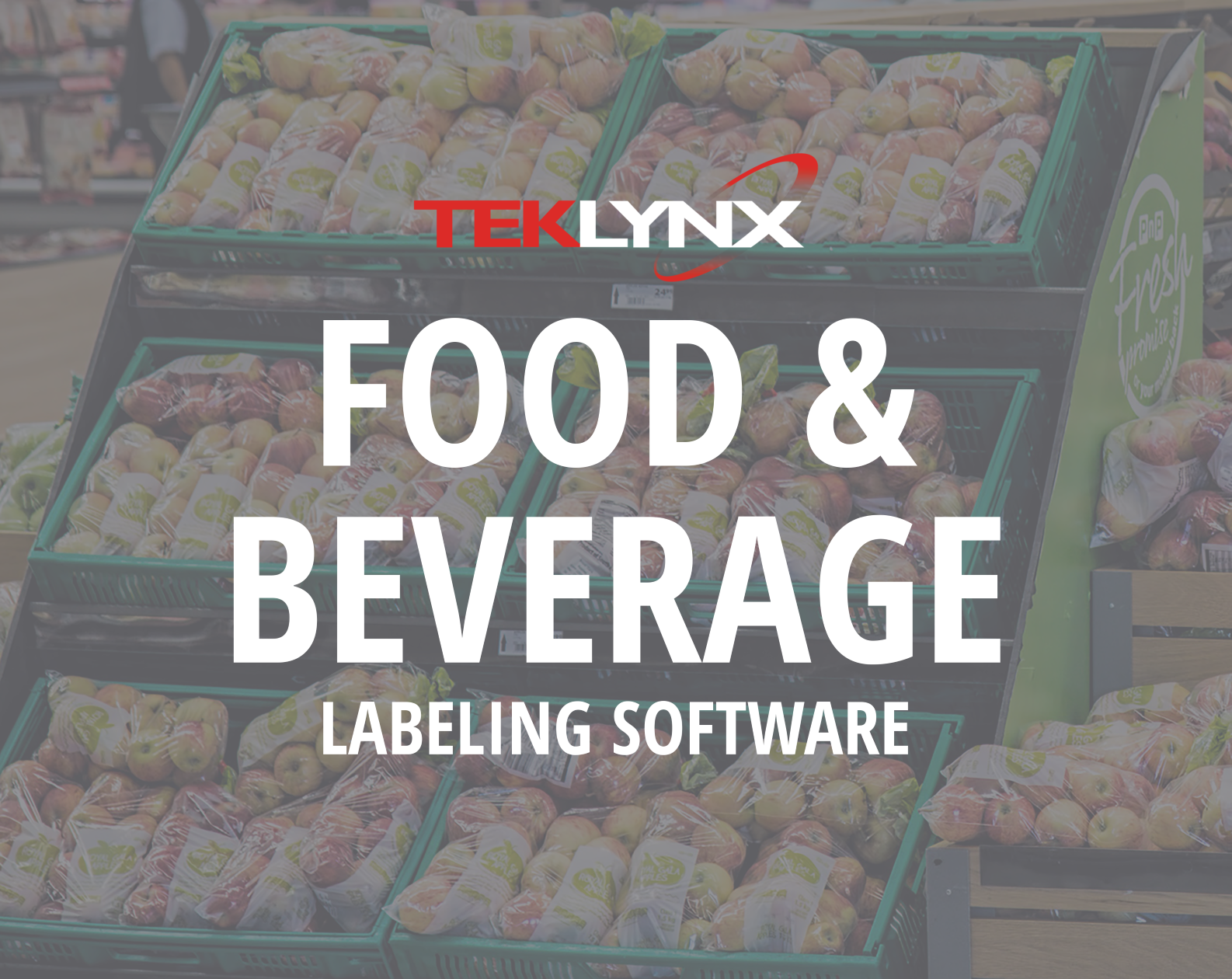 TEKLYNX
TEKLYNX provides food and beverage companies with barcode label software solutions that help simplify the entire labeling process and meet virtually any food and beverage compliance labeling requirement. From nutrition or allergen labeling to FSMA compliance, TEKLYNX solutions allow companies with complex labeling requirements to easily design, approve, print, and trace barcode labels.
More Details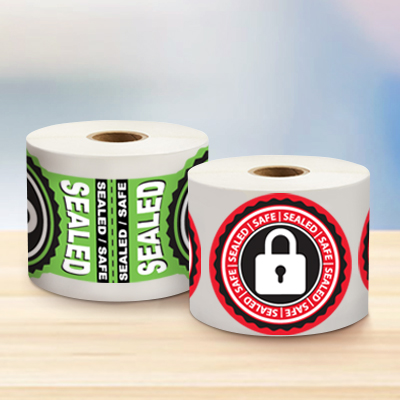 SATO Americas
FreshLoc2Go tamper evident labels provide reassurance that orders remain untouched in transit from the restaurant kitchen to the customer's home. The permanent adhesive prevents the labels from being peeled off cleanly. When peeled, the label will separate to indicate tampering

More Details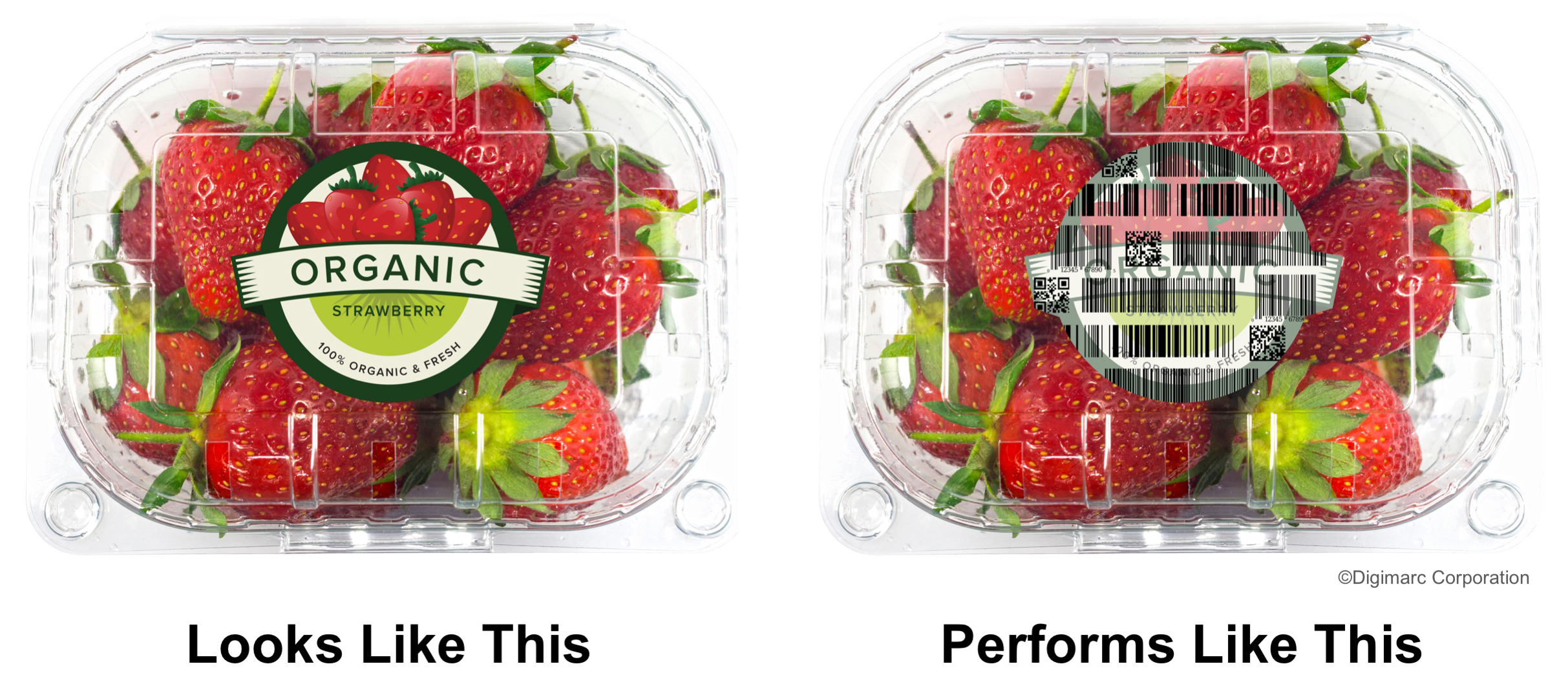 Digimarc Corporation
Digimarc delivers unique, serialized identities on product packaging for item-level identification that supports traceability and food safety initiatives. Digimarc enables fresh food providers to track and trace the provenance of products and their location at every step in the supply chain to pinpoint the origin of pathogens and more effectively manage recalls, and Digimarc enables consumer brands and suppliers to validate the propriety of product ingredients to ensure authenticity and halt food fraud.
More Details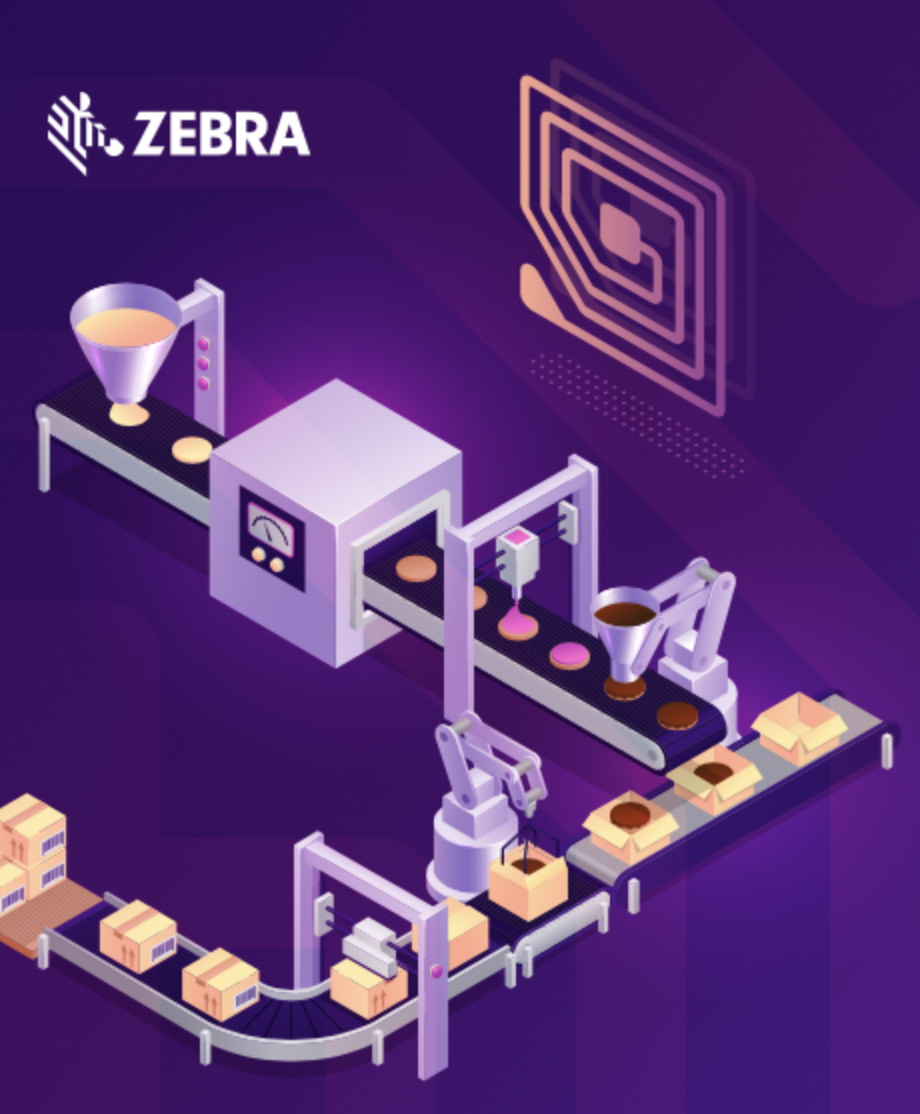 BlueStar
RFID is the smartest, quickest way to trace and track food ingredients to ensure customer confidence, quality, and plant floor visibility. Zebra and Vertical Systems have teamed up to bring you RAPID RFID, a seamless and fully functional asset tracking solution that easily extends to meet any business needs.
More Details

Zebra Technologies
Zebra's electronic temperature sensors are wireless, Bluetooth-enabled devices that collect readings at predefined intervals for perishable food products, whether in refrigerated trucks or food coolers. These devices provide the visibility required to meet temperature compliance standards which lead to reduced risks of food-borne illness and a better consumer experience.
More Details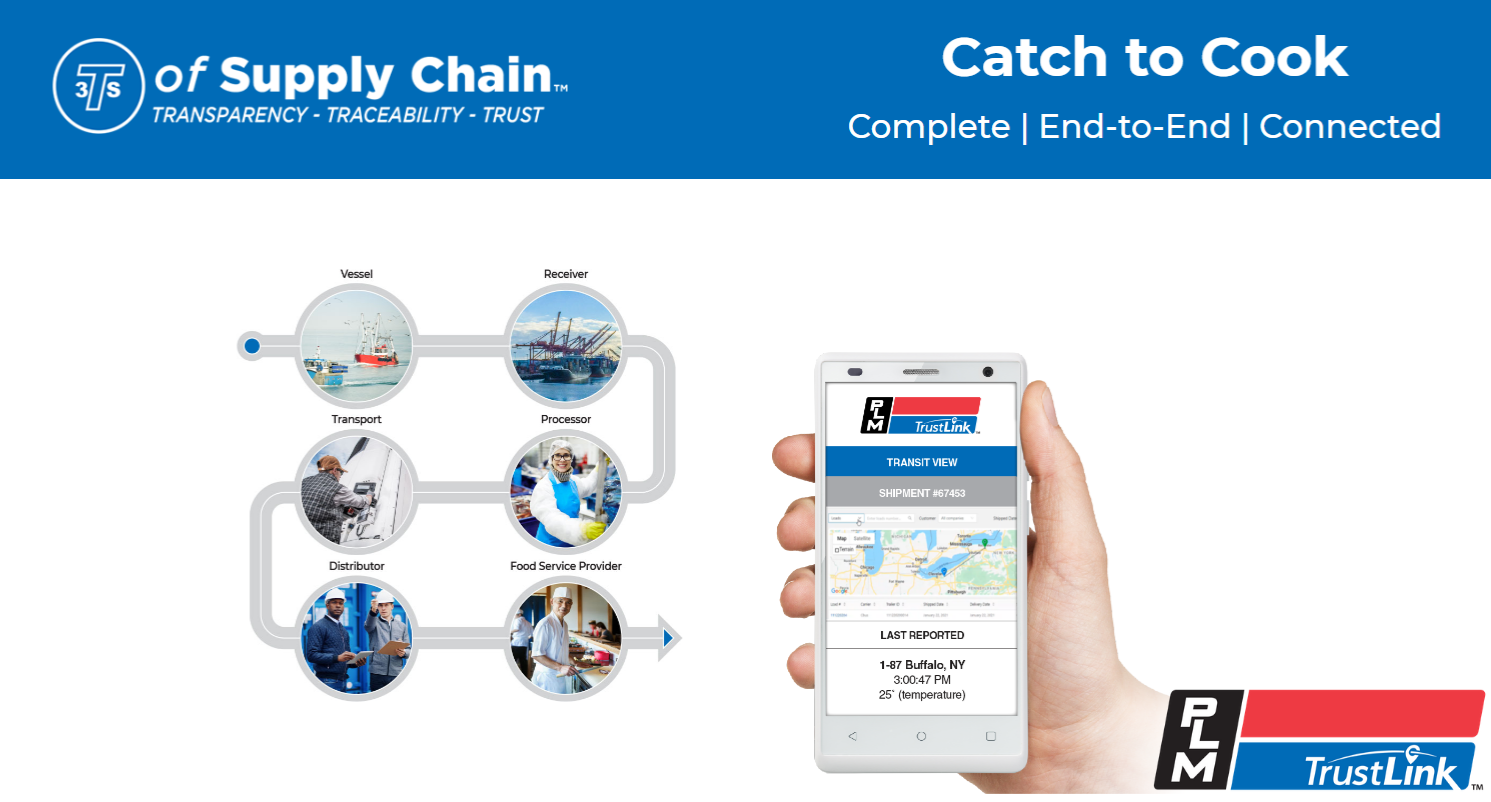 PLM TrustLink
PLM TrustLink™ is a turn-key, cloud IoT management platform for automated, touchless, supply chain ecosystems that provides real time, condition-monitored, track & trace capabilities and analytics delivering on the 3Ts of the supply chain for transparency, traceability and trust. PLM TrustLink, a 2021 Top 10 Food Safety Solution, digitizes key data elements and critical tracking events that conveys the industry's promise to deliver safe foods from farm to fork.
More Details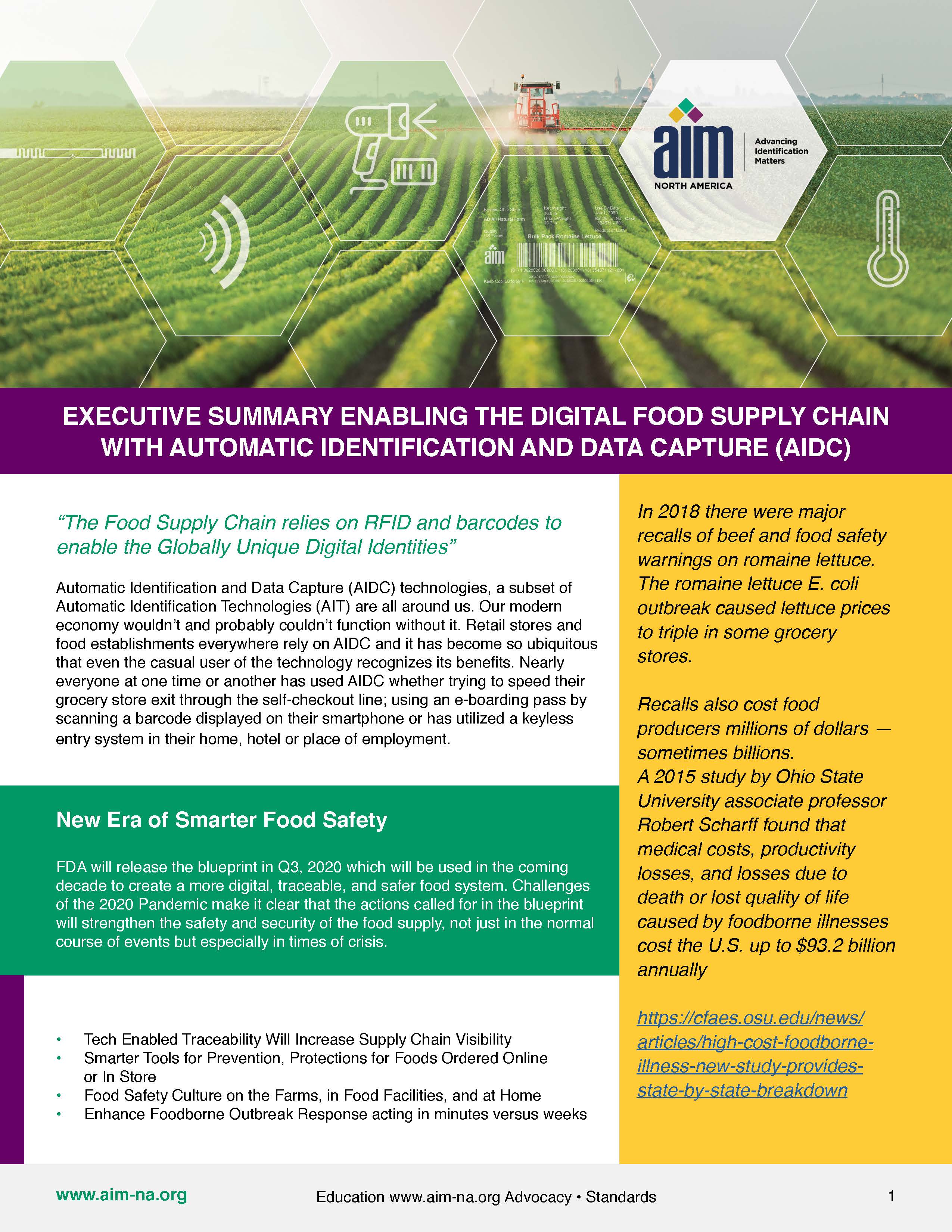 AIM North America Position Statement on Smarter Food Safety with Supply Chain Traceability Technologies
More Details
AIM - Advancing Identification Matters
20399 Route 19 North, Suite 203 | Cranberry Township, PA 16066 USA

info@aimglobal.org | www.aimglobal.org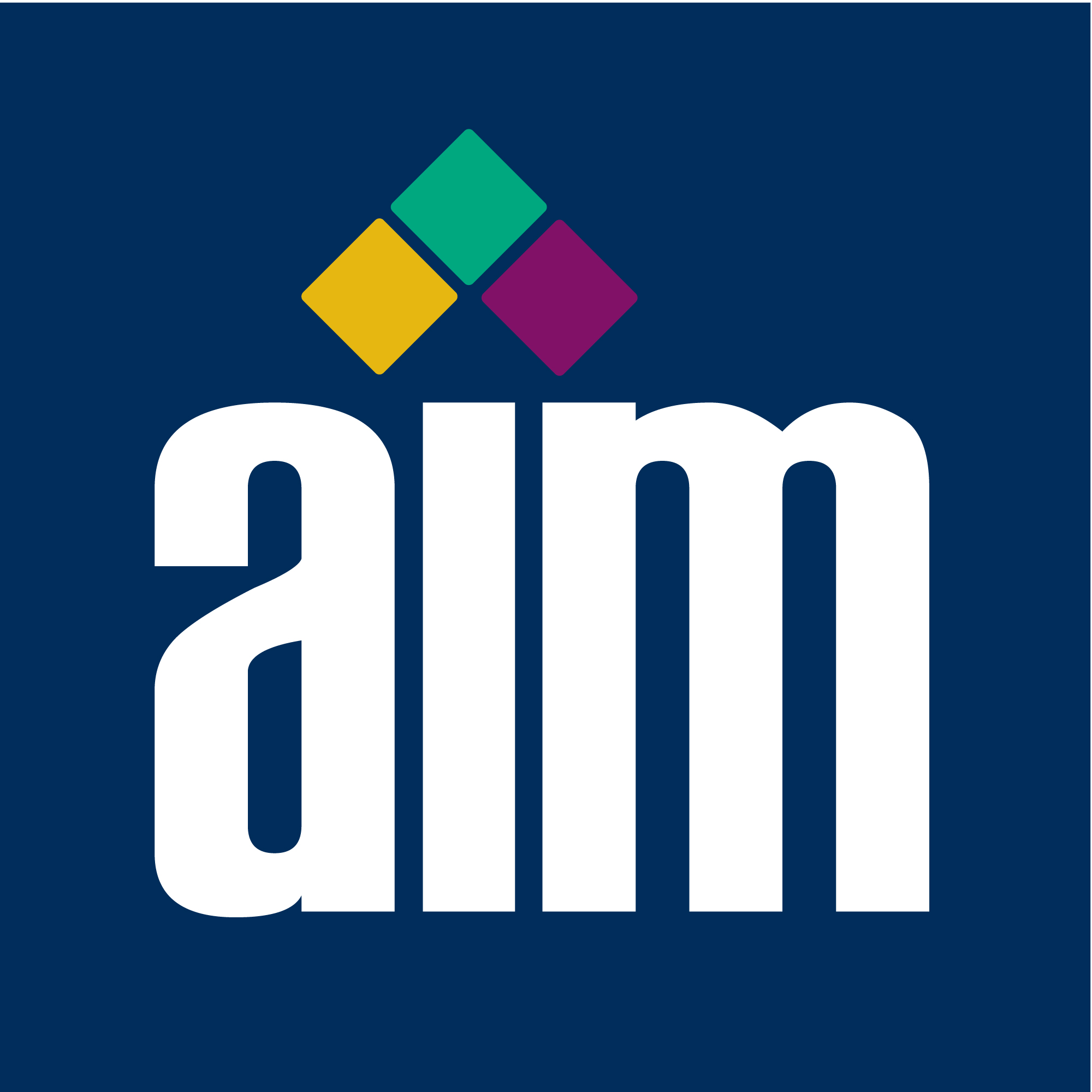 AIM is the trusted worldwide industry association for the automatic identification industry. For nearly half a century, AIM has provided unbiased information, educational resources and standards to providers and users of these technologies.

AIM membership provides access to an insider's perspective on trends and opportunities along with a voice in shaping the growth and future of the industry. AIM member benefits include education, advocacy, and community, as well as a role in creating industry standards through collaboration.



Please do not reply to this message.
It was designed to process outbound mail only & does not have the ability to accept incoming messages.
To reach AIM Member Services, email info@aimglobal.org for immediate attention.
This email was sent to '[[EMAIL]]' from aim@aimglobal.org.
To unsubscribe, visit here.