Sustainable Solutions Showcase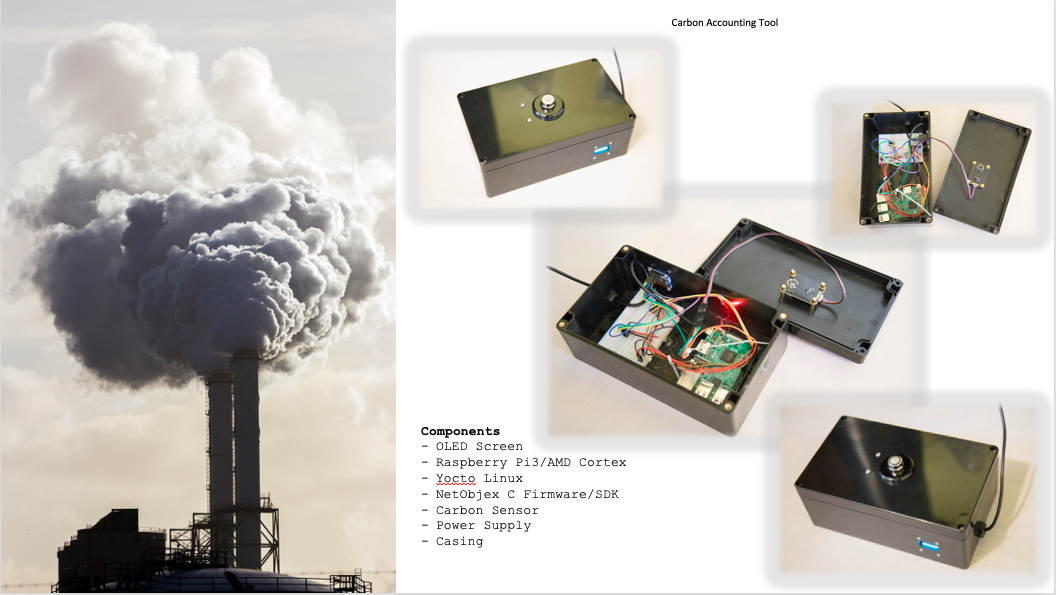 netObjex
A large European retail chain wanted to track material reuse and carbon emissions at the vendor factories. See how netObjex used its Digital Twin Platform to showcase the Blockchain-IoT bases sustainability solution.
More Details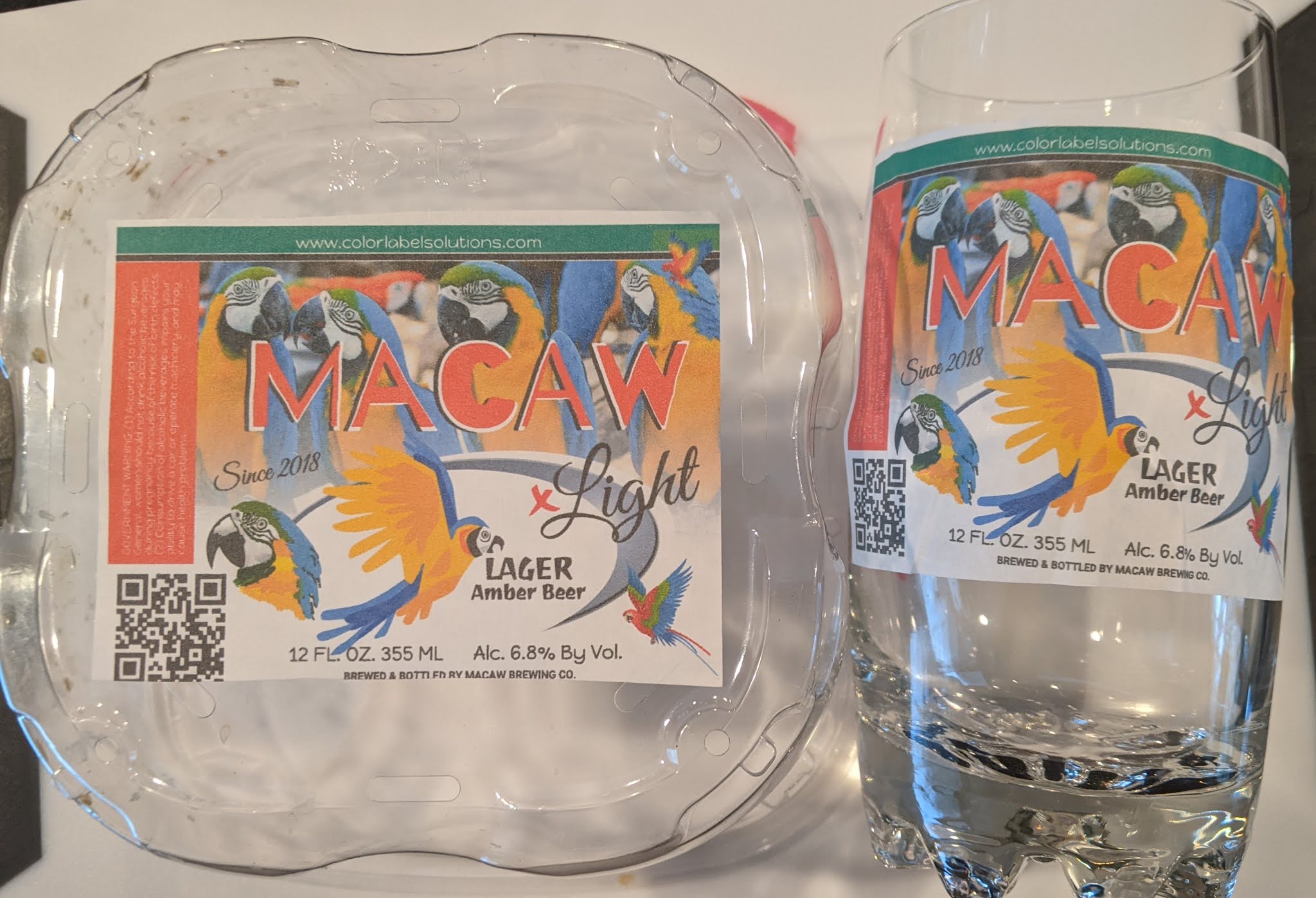 Color Label Solutions
With a growing need for sustainability in packaging and labels, Color Label Solutions excited to offer Dispersa® is a water-soluble paper, designed for pressure sensitive labels that disperses completely and rapidly in water with light agitation; including any imprinted or handwritten graphics.
More Details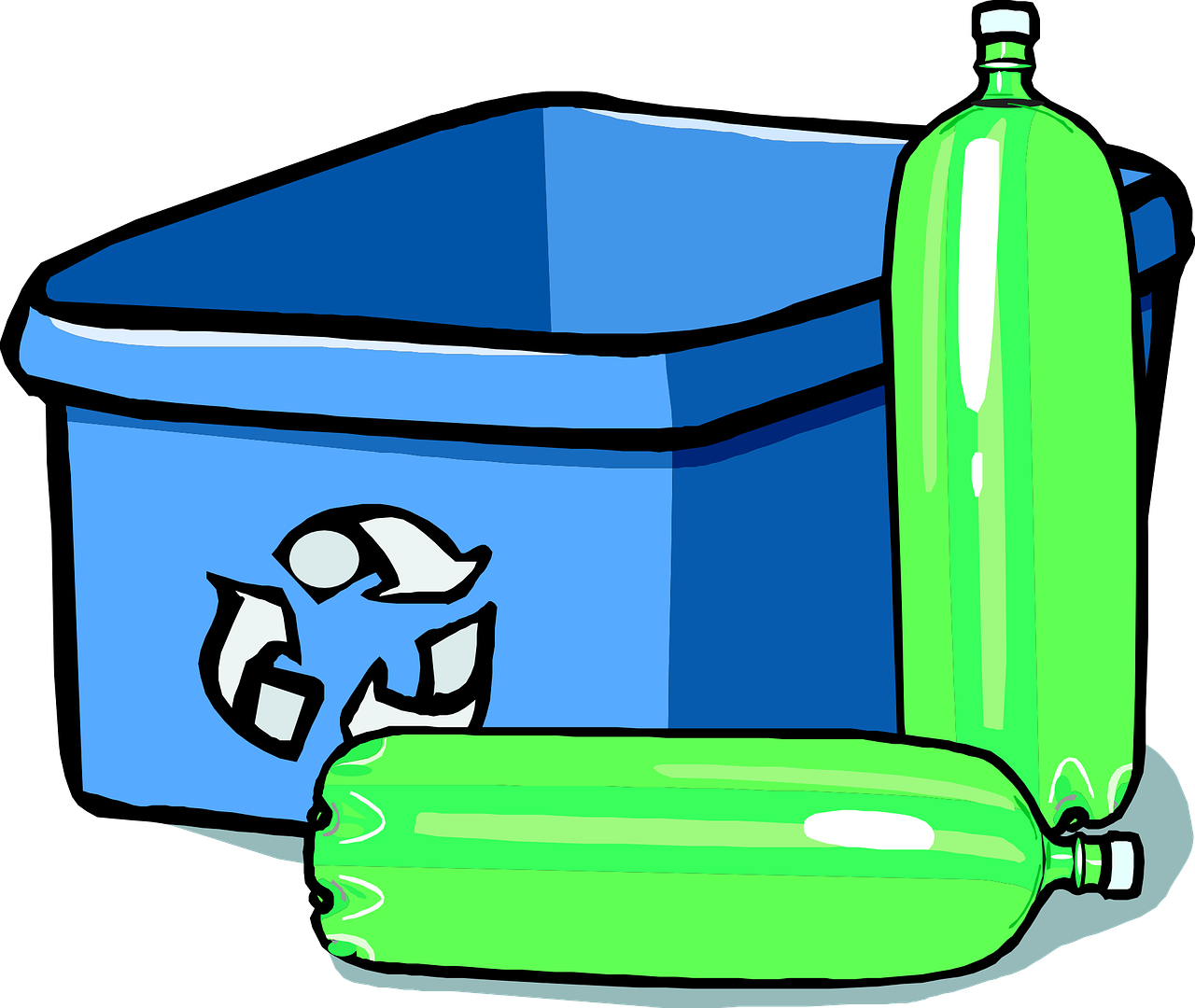 Digimarc
In support of circularity, innovations in recycling processes are needed to ensure valuable resources stay in play and out of landfills. Join Digimarc, a HolyGrail 2.0 program member, to improve the recyclability, sustainability and functionality of your packaging with Digimarc Barcode, a powerful digital identity
More Details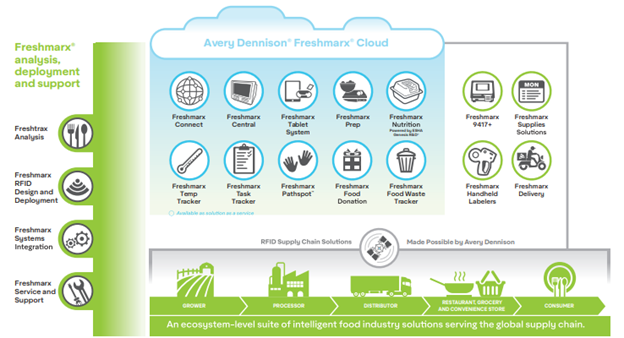 Avery Dennison
Avery Dennison has a full suite of solutions encompassing the food supply chain from farm to consumer. Check out Avery Dennison® Freshmarx® Intelligent Food Industry Solutions.
More Details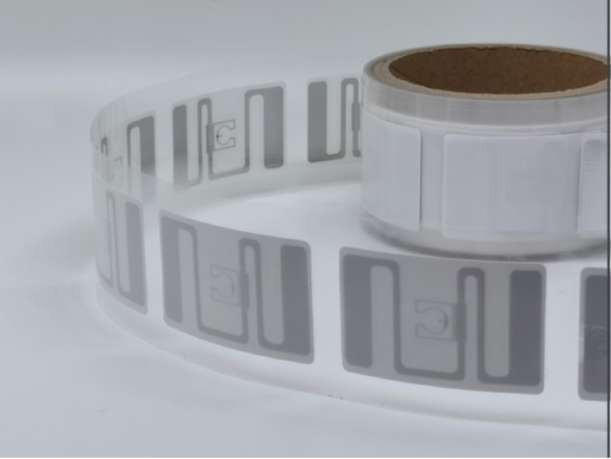 HUAYUAN
HUAYUAN recently launched a creatively designed ECO RFID inlay Eco UHF RFID tag, which is a sustainable, paper-based alternative product that provides the same reliability and performance.
More Details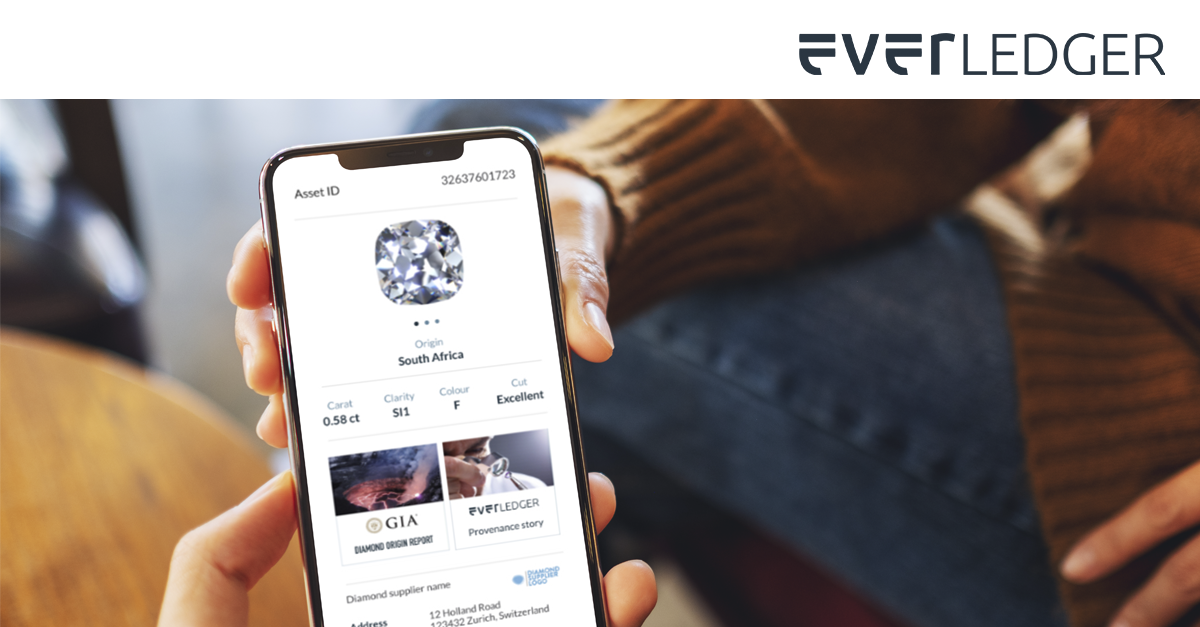 Everledger
Diamond grading authority Gemological Institute of America (GIA) together with Everledger partnered with retailers to trace the characteristics of a diamond. The information that was once confined to paper certificates, now is fully traceable, enabling consumers around the world to check the provenance and characteristics of the diamond they are purchasing on their mobile phones.


More Details
AIM - Advancing Identification Matters
20399 Route 19 North, Suite 203 | Cranberry Township, PA 16066 USA

info@aimglobal.org | www.aimglobal.org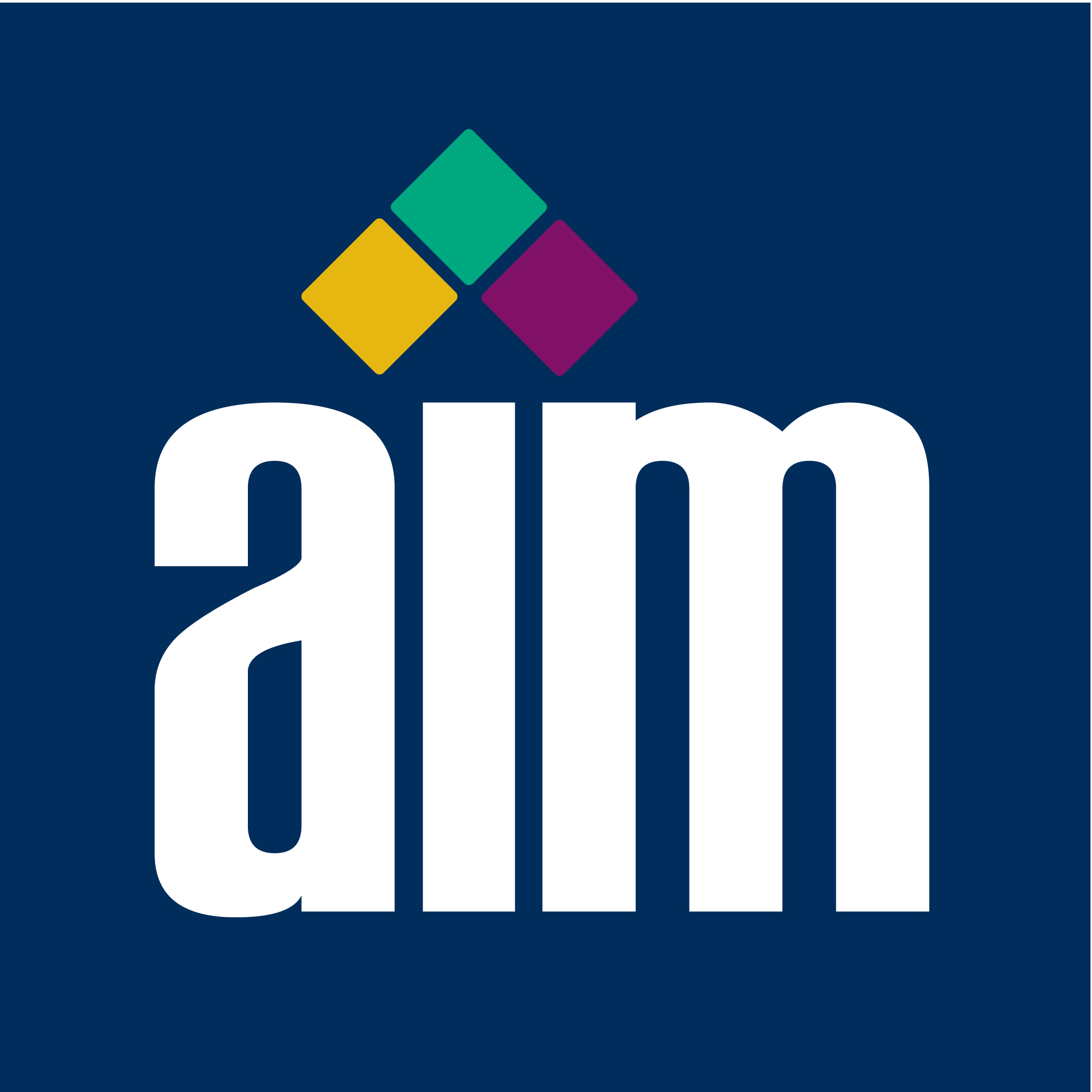 AIM is the trusted worldwide industry association for the automatic identification industry. For nearly half a century, AIM has provided unbiased information, educational resources and standards to providers and users of these technologies.

AIM membership provides access to an insider's perspective on trends and opportunities along with a voice in shaping the growth and future of the industry. AIM member benefits include education, advocacy, and community, as well as a role in creating industry standards through collaboration.



Please do not reply to this message.
It was designed to process outbound mail only & does not have the ability to accept incoming messages.
To reach AIM Member Services, email info@aimglobal.org for immediate attention.
This email was sent to '[[EMAIL]]' from aim@aimglobal.org.
Unsubscribe: [[UNSUBSCRIBELINK]]